HOTEL SANTANA NEW RESTAURANT OPEN!


HOTEL SANTANA NEW BAR OPEN!


JAPANESE FESTIVAL IN ODISHA,PURI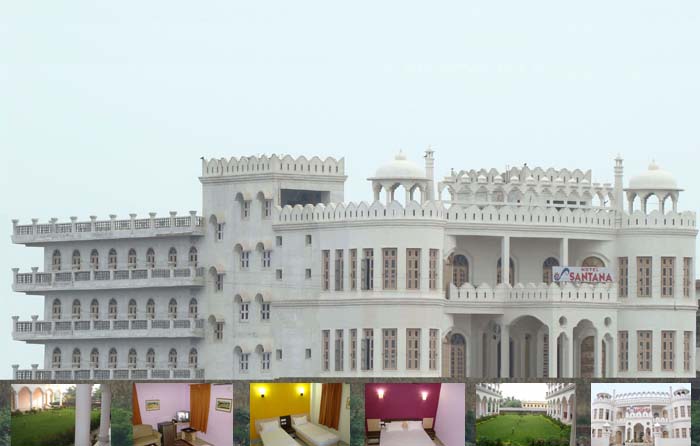 HOTEL SANTANA BEST HOTEL AND BAR IN PURI, ORISSA
Welcome to Santana Hotel is on C.T.Road Puri, 2km from Lord Jagannath Temple, 1km from Railway Station & 60 km from Bhubaneswar Airport. Excellent location on the Puri, with most of the rooms having a private balcony and provides a perfect visual treat of the Puri beach. We have Deluxe A/C and Non A/C rooms with Facilities like Multi-cuisine restaurant, Japanese style bar, International library, Party space, Car parking space, Safe deposit locker, Railway & Air Ticket confirmation, Doctor chamber, Telephone, Travel Desk, Tour bookings etc.

We are the most economical bundled up with all comforts of modern day hospitality industry. We understand the meaning of hospitality and treat you optimum to make you feel at home.
To your surprise, our room rates are amazing. You can book your room with as low as Rs.800 to Rs.4000 per day. You can also choose our premium range of deluxe rooms or suites at much competitive price.
So, Come & Enjoy with your Family & Friends ! We have SANTANA branches in Japan,Tokyo,Osaka,Kobe,Nara,Tamba and We're in this business about 60years.